The Fresh Scent of Dio™
Candles for Sale
Here at DIO'S BIG MINI PRICE, we like to keep the finest collection of wonderfully scented candles in stock, ready for you to spohn a juicy and succulent scent into the pores of your home. Please take a gander at our wonderful selection prepared by the very hands of the soft and precious Dio's angels in the sky.
Conkling Kisses
The sweet scent of a conkling's kiss. 16 in stock.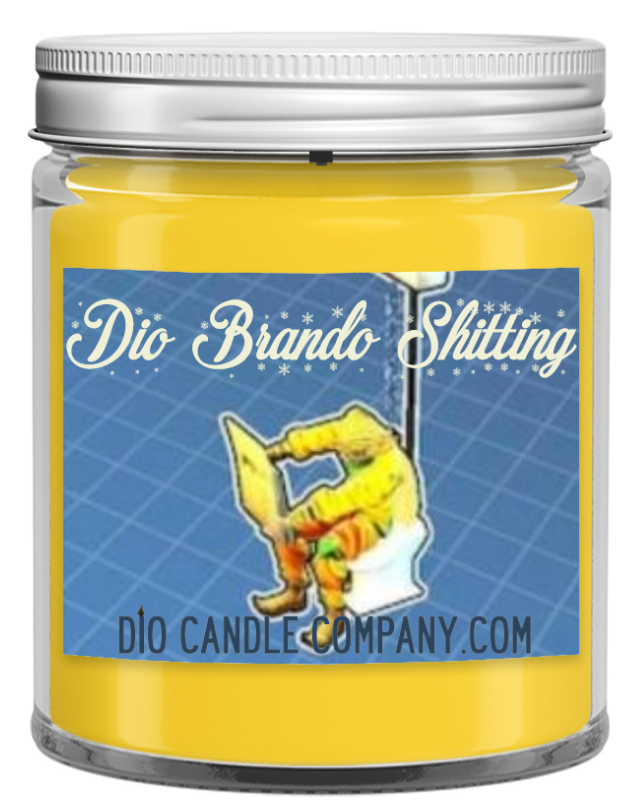 This sweet angel will blow kisses into the air - or at least, it almost seems so with this this fantasto DIO candle! Not only kisses but accidental big minis (oops!) too. A blessed way to create a soft and precious atmosphere for the whole family to smell easily. Have a good time everyday.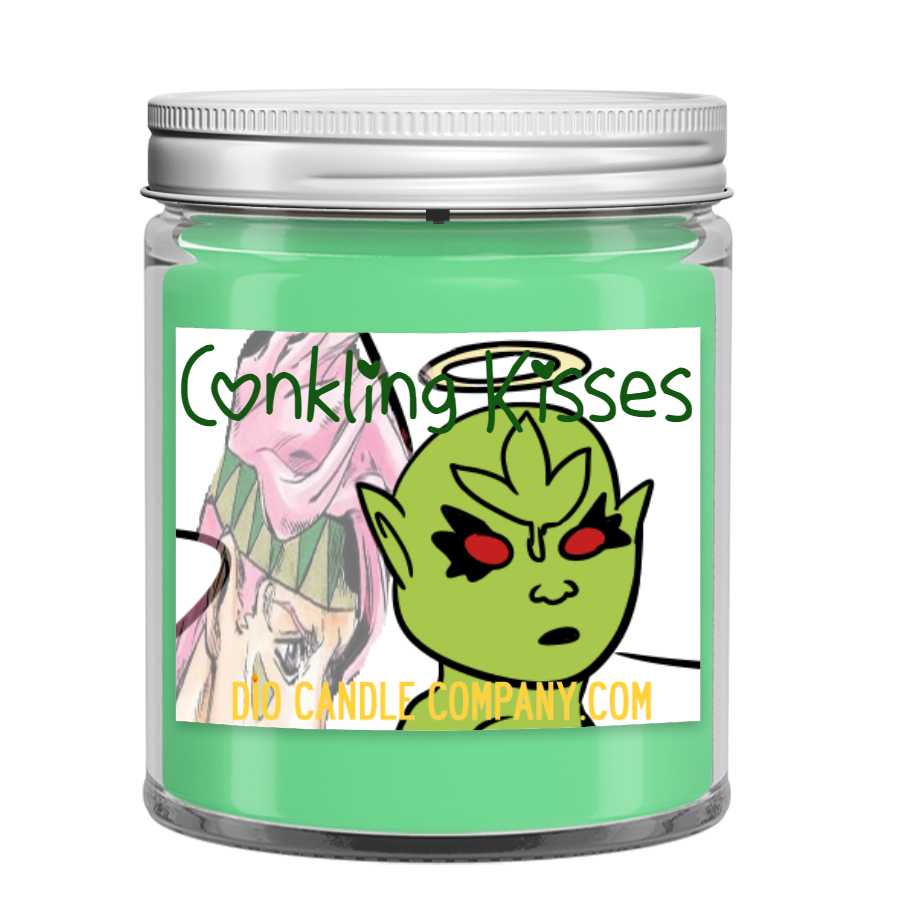 Hallelujah
Pucci-infused Florida right in the comfort of your own home: orange and jasmine tickle your nose taste buds. 102 in stock.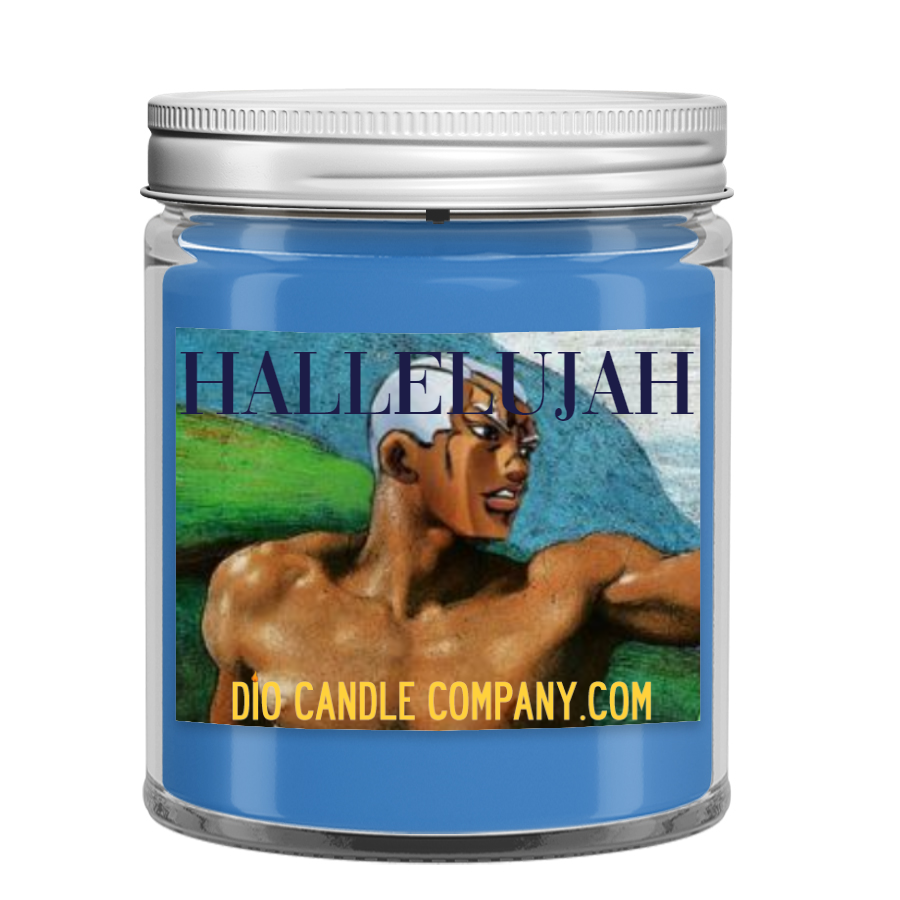 Monetary Value
Monetary Value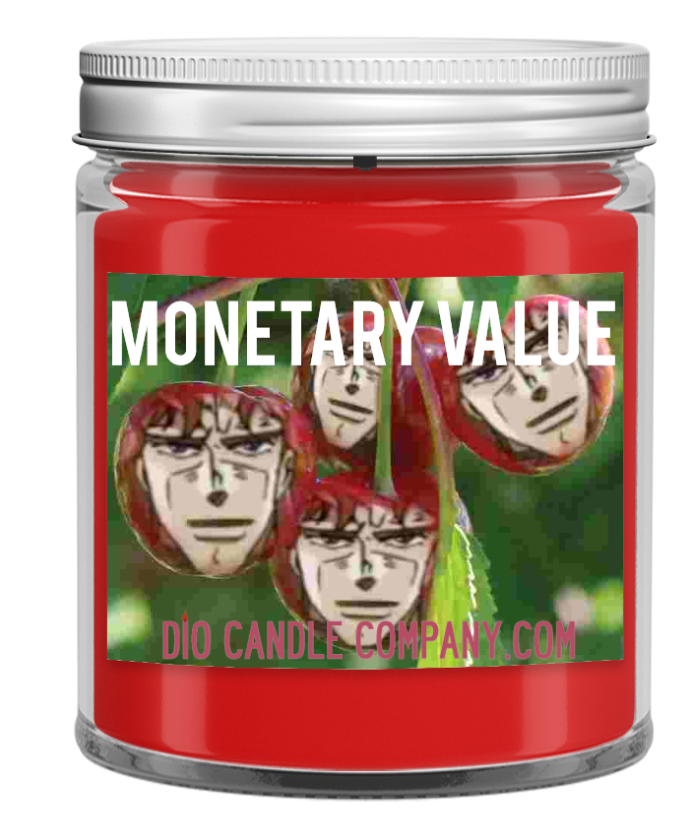 DIO BRANDO SHITTING
ylang ylang and citrus